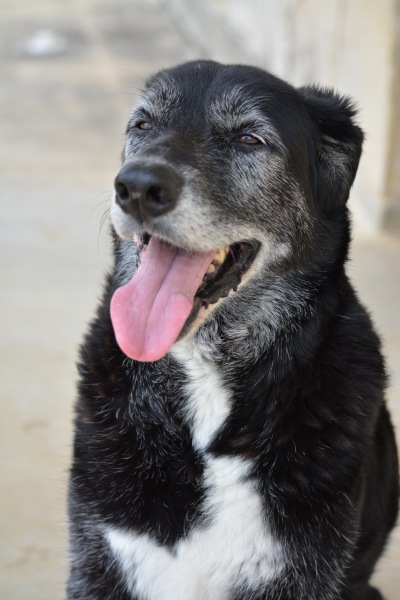 We all get a little more grey hair and it is a little tougher to get up and down as we get older. Our vision is a little less sharp and we might not hear quite as well as we once did (or maybe we are just ignoring you), but age does make many things better. Wisdom comes with age, along with sound judgement. Do not chase the tempting black and white tail through the grass was an odorous lesson learned.
Though we never knew the path of the journey started 20 years ago we always knew where we were going. What was once The Vacuum Depot retail stores became vacdepot.com online and in our 20th year online Vacdepot Inc. has become the force behind the Aspria brand and Aspria.Systems online. Every day in the last 20 years online have been exciting for the Vacdepot family. From the first wild-west days of opening ecommerce to floorcare with our all text website and the first order online vacuum store, to the inevitable assembly of Aspria Systems and Aspria Central Vacuums. The last 20 years have taken us to places we never thought imaginable in our professional careers.
While any growing business remains unpredictable we know with certainty that the next 20 years will be exciting and wonderful. Thanks to all of our wonderful friends and colleagues, and our many wonderful clients that have helped to get us 20 years gone.