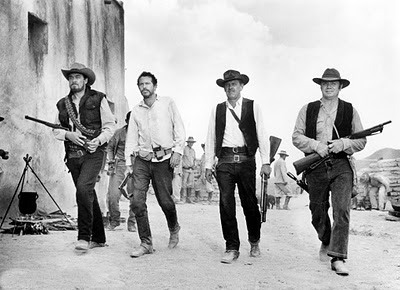 We were reminded recently of just how unique a company Vacdepot is. While placing a stock order from one of our longtime vendors we were speaking with the companies vice-president of sales and he said Vacdepot is the last online customer of theirs which actually buys inventory to stock. Everyone else is now just drop-shipping their orders. This spurred us to investigate how our competitors take care of their customers.
We found that our vendor was surprisingly correct. The online companies that sell central vacuum systems drop-ship some, most, or all of their products. This was even more surprising when we found one online central vacuum supplier whom promotes a list of the Top 5 Reasons consumers should purchase from their company. At the top of their list is   "#2. Products are in stock in one warehouse." Yet a quick click over to their sales policy page and you find the actual truth "In most instances orders will be shipped directly by our supplier".  
Maybe it is more of a wish-list than a practical do-list. Still, despite the truthiness of the claim, this company clearly understands that customers want their order to be taken care of directly by the company they are ordering from. Why else claim this to be the second most important reason to purchase from their company? They know consumers are tired of internet companies that take their money but dump their order on to another company – the real company.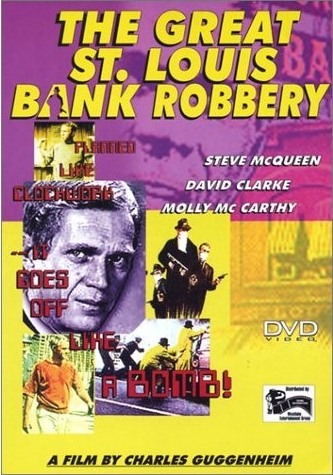 At Vacdepot we have physical possession of all the items available on our website. Not just some items, not most of the items, not "every item except this one item" – all items we offer online are sold and shipped directly from the Vacdepot warehouse. When you place an order with Vacdepot we process, package and ship the items directly from our own inventory. At other websites in most instances part of your order, if not the complete order, is forwarded to third party for processing and shipment and the company you purchased from is simply doing the paper work and charging your credit card.
Some competitors claim to operate from "multiple warehouses". One company uses a USA map with stars to vaguely indicate all of "their locations" in the US.  These locations are actually a vacuum parts wholesaler warehouse facilities.   No online central vacuum dealer owns more than one warehouse facility, we checked.
Why does all this matter? What is wrong with drop-shipping? Perhaps you have had a bad online shopping experience when an item you ordered was supposedly in-stock, yet took 3+ weeks for delivery? Have you ever emailed a website asking if something would fit what you needed and been told "we think so"? Ever had a problem with shipping of an order and when you asked for help you were told to "call the shipper"? Drop-shipping could easily be called dropping service.
Order From A Real Company, Get Real Service.
Most folks assume when they place an online order that the company whom receives the order goes straight to work processing, verifying, pulling inventory, packaging, double checking and shipping your order as they process the invoice and payment for your request. Often the reality is that the website operator charges your credit card then makes an order with their supplier to fill your order for them.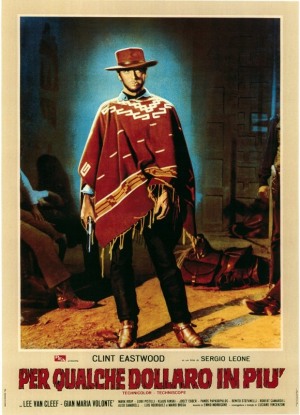 Offering shipments from a fully stocked warehouse like Vacdepot requires substantial investments in facilities, operations & personnel. Most importantly it requires in-depth industry, product and purchasing knowledge. Yes, this conventional business model may seem old-fashioned in the e-business era, but it continually  proves to be the most reliable and provide the highest customer satisfaction.
From our own inventory we can process orders faster, guarantee delivery dates and product quality. Vacdepot also offers many customized products which combine components from many manufacturers in one kit. Vacdepot can often spot mismatched items on a customers order and bring it to their attention before the items ship saving time and money.
Pricing is another important factor for operating a fully stocked warehouse. Vacdepot purchases its products, packaging and supplies in volume directly from manufacturers at the lowest price. Stocking and managing our own inventory also allows us to supplement the often times deficient manufacturers single item packaging.  And because our inventory is on-hand we always have the most accurate in-stock information available on our website.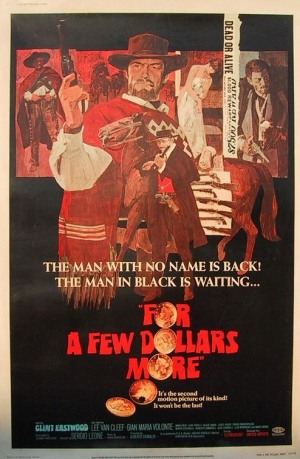 Get Some Skin In The Game
Having inventory on-hand also helps us to better understand the operation, features and quality of the products we offer. Since we purchase all of our products before we ask our customers to purchase them from us we do not deal in junky low quality products. If we would not use it ourselves, how can we ask someone else to purchase it? Nobody wants to get stuck with sub-par products but drop-shipping removes this moral barrier for some retailers.
If you need to call with a problem or question about an item not answered on the website we simply go to our warehouse and pull the item off the shelf . To develop the indepth product reviews and photos we take samples from actual delivered inventory.  Having the products here allows us to touch, see, smell and feel the products our customers want to know about. It also means that in every sense of the term; we own the order. We do not send our customers orders off to another company and hope they will give it the same attention & concern. If we thought that another company could do our job as well as we can, why be in the business at all?
You will never see a website that advertises  "We have someone else ship your order for us". Most internet retailers never tell you that your order will be forwarded to another company or drop-shipped by a third party.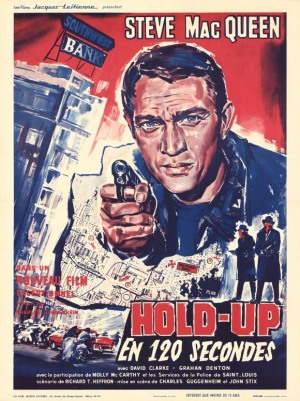 Do One Thing & Do It Better.
Vacdepot still takes the time to make sure the products we offer perform as advertised, are built well, safely packaged and properly shipped at the lowest total delivered price to the customer. Vacdepot is invested in inventory to also be invested in our customers satisfaction for our service and the products we offer. At Vacdepot we do just one thing: Sell Central Vacuums. Not drop-shipping your order is just one of the many ways we do it better than anyone else.
For all its faults we reserve the drop-shipping process only as a last resort for special order non-stocking items. If we can help support a customers special request for an item we do not regularly offer on our website only through drop-shipping – we would do so with the customers permission.
Ask your central vacuum supplier if they intend to drop-ship some or all of your order. If they are unwilling or unable to stock the products they offer perhaps it's time to find a better supplier.